Martue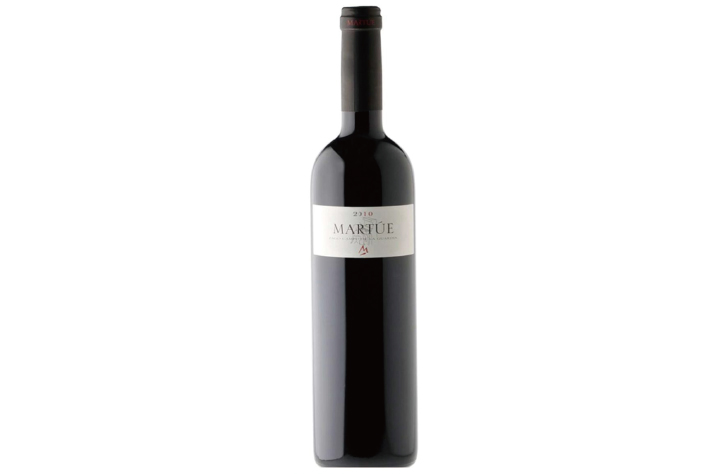 Place of origin La Guardia, Toledo, Spain
Rank D.O. PAGO
Capacity 750ml alcohol concentration 14.5%
Variety Rare Red Blend By Cabernet Sauvignon, Merlot, Tempranillo, Petit Verdot And Syrah mixed with.
Taste
The color was cherry red, with ruby tones, Its aroma compound a variety of fresh fruit, Also retained the aroma of thyme and rosemary in the mountains, Rich in minerals, taste very pleasant and delicious, So that the mouth is full of pleasant aroma, Giving unlimited imagination.