Martue Especial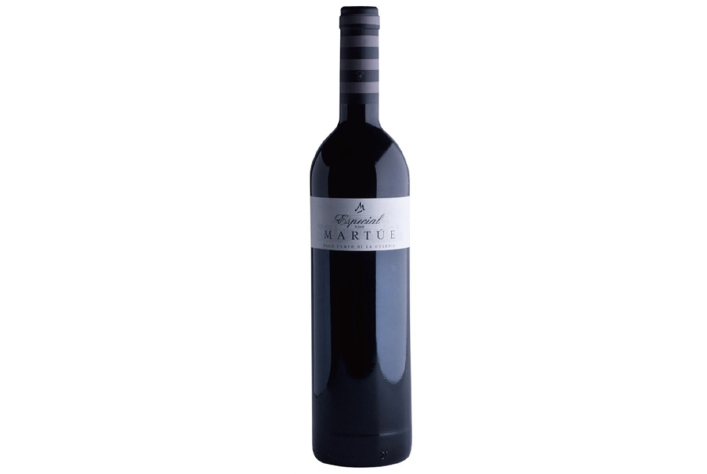 Place of origin La Guardia, Toledo, Spain
Rank D.O. PAGO
Capacity 750ml alcohol concentration 14.5%
Variety Rare Red Blend By Merlot, Cabernet Sauvignon, Syrah, Malbec.
Taste
The color is thick brown and purple, the aroma is more than the other The wine is thicker. When the wine and air contact, Ripe berry and blackberry of the original fruit flavor followed, Behind there are aging, baked oak and baked bread Of the taste, and finally its fragrance haunted the black licorice And cedar, and is rich in minerals, fresh entrance Such as sunshine, there is a very mature fruit flavor And smooth natural sense, this unique limited wine, Will only be in the top of the season, with the top grade And the grapes can be brewed.